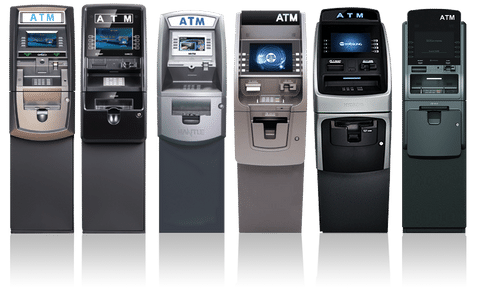 ---
Benefits Of Having An ATM In Your Bar
Are you a bar or club owner that wants to increase the amount your customers spend every time they visit? Want to increase customer satisfaction and generate additional patrons without doing any extra marketing? Having an free ATM placement in your bar can do all of that and more. Here are a few benefits you will receive by having an ATM placed inside your bar or club:
Customers Spend More
In recent surveys, it was found that customers that get cash out of an ATM at a bar or similar venue spend significantly more money than other patrons. By having an ATM inside your bar, people will choose to get cash for the sake of convenience and since they know they already have cash in hand, they spend it then and there. A free ATM placement from Green Machine ATMs could mean more revenue for your business.
You Bring In More Foot Traffic
Not only does an ATM bring in more revenue from existing customers, it helps attract more people to your restaurant as well. Many people prefer to use cash to pay for drinks at a bar because they don't want to deal with credit cards and tabs. With a free ATM placement, you can draw in passersby which means more customers.
Great For Your Employees
ATMs aren't just good for you as a bar or club owner, either; they are great for your employees as well. When people pay in cash they are likely to leave whatever change they have as a tip for your servers and staff. Instead of dealing with credit card transactions and lower tips, your bar and your employees will see more money.
Contact Green Machine ATMs Today
If you are interested in having an ATM installed in your bar, nightclub, or any other venue get in touch with Green Machine ATMs. We are a professional ATM supplier and we can help you with every aspect of having a new machine added to your building. Give us a call for a free ATM placement at (888) 351-8389 or click here to contact us online.
Interested in learning even more about ATM? Check out https://www.atmmarketplace.com/!