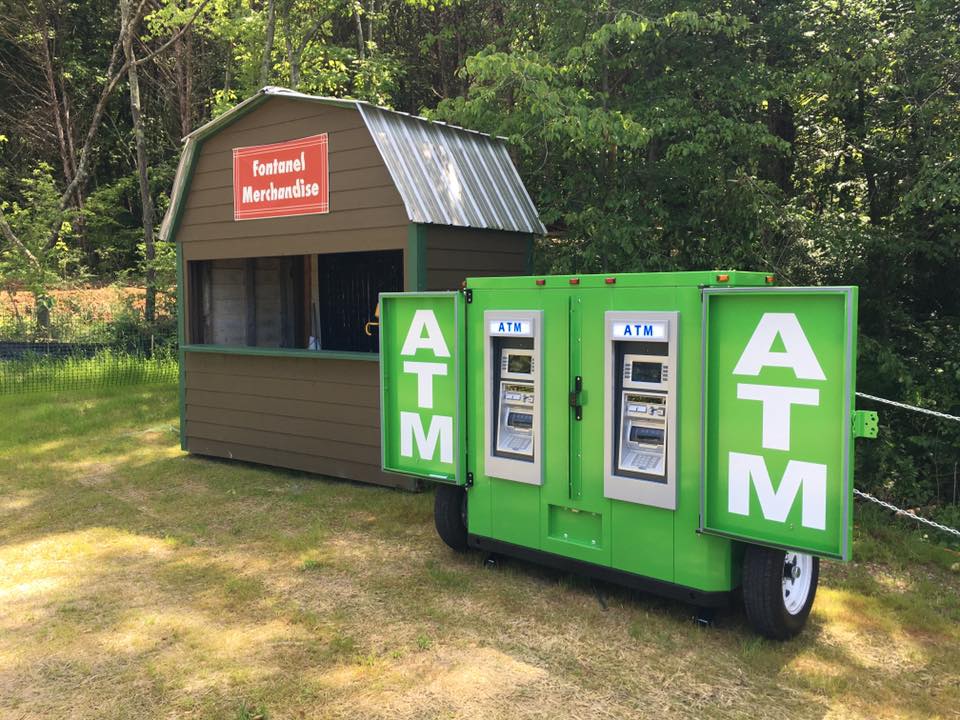 ---
Why You Need A Mobile ATM Machine for Your Events
Are you hosting a special event? Do you have a way for ticketholders and visitors to get cash? With Green Machine ATMs, you can have a mobile atm machines for events installed and set up allowing your guests to get the cash they need without having to leave the venue. Here's what you need to know:
How It Works
The entire process is simple when you use our service. As a full-service ATM provider, we can take care of setting up your ATM at your venue as well as diagnostic work, transportation, planning, and much more. Once we have a mobile ATM machine set up at your venue, they are completely functional throughout the entire event. Once the event is over we will be able to remove the ATM for you so you don't have to worry about anything.
Benefits Of Having An ATM At A Special Event
If you do not have a mobile atm machine for your event, you are going to need one. Here are a few reasons why:
Guests need cash. Without an ATM, many people will not leave the venue to get cash to pay for things resulting in fewer sales for merchandise, food, drinks, etc.
Guests use ATMs spend more. In fact, almost everything withdrawn at a festival or event ATM is used for that event in particular.
ATMs are great for vendors. If you have vendors at your event, they likely take cash only. With an ATM, anyone at the special event will be able to get the cash they need to pay vendors which is good for everyone.
And a lot more…
Useful For Any Type Of Special Event
One of the biggest misconceptions about special event ATMs is that they are strictly for indoor environments. While we can install an ATM indoors, there are also outdoor ATM solutions available as well. No matter what type of event you are hosting, we can provide you with all of you ATM needs. Events we work with include:
Concerts
Sporting Events
Outdoor Festivals
Food and Wine Events
Car Shows
And any other type of indoor or outdoor event.
Let Us Help
If you are in need of mobile atm machines for events, party, concert or anything else, we can help. We have years of experience installing temporary ATMs for events and can help you every step of the way to ensure your guests are happy with all of the units we install. Get in touch with us at (888) 351-8389 or send us a message online for more information.
Interested in learning even more about ATM? Check out https://www.atmmarketplace.com/!